Whether you need repairs, service replacements or upgrades, remodeling or new construction at your facilities, Brittania Electric is Fort Myers' trusted electrical contractor for fair, honest pricing and personal service.
What We Can Do For You
Our team of skilled technicians provide comprehensive troubleshooting, repair and installation services for all your electrical needs with a safe, professional, and customer-focused approach.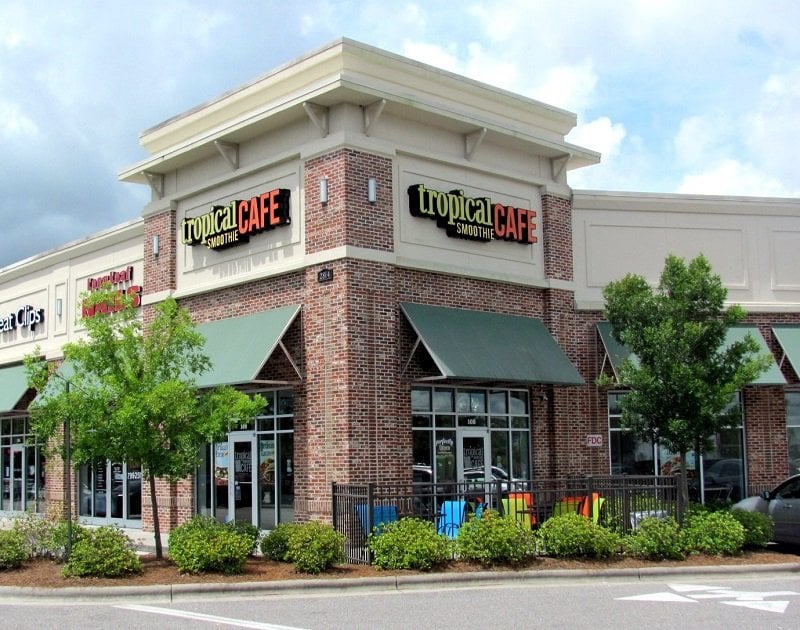 Fair, Honest Pricing and a Good Value Guarantee
We don't believe in using deceptive a la carte menu pricing with hidden fees and commission-style upselling. In fact, we don't employ a single salesperson and none of our staff works on commission. Our pricing is plain and simple, so you can budget for what you need:
$119 per service call with the first half-hour of onsite labor included
$90 for each additional hour, billed in quarter-hour increments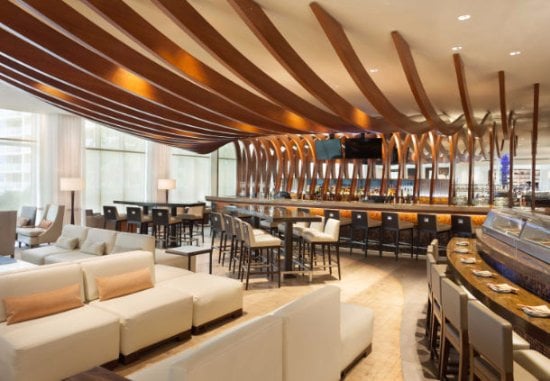 Trust Brittania Electric to Take Care of it
Brittania Electric is a trusted, local provider of commercial electrical service in Fort Myers, Florida. Get the comprehensive services of a big company, with the personal touch and honest policies of a small business. We get to know our customers and we're dedicated to getting them what they need, fast, for a fair price.
When you need an electrical contractor that will treat you right, provide straight forward pricing, and get the job done on time, call Brittania 239-277-1881 and get scheduled today.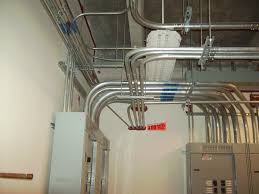 Contact Brittania Electric Today