Brittania Electric is the trusted choice of contractors, builders, and developers for new commercial electrical construction work in Fort Myers, Florida. From renovations to multi-million dollar projects, Brittania is known for completing even the most complex commercial construction jobs on time and on budget while keeping safety a top priority. Our approach to every project incorporates today's best practices in electrical construction and project management, resulting in a smoother process.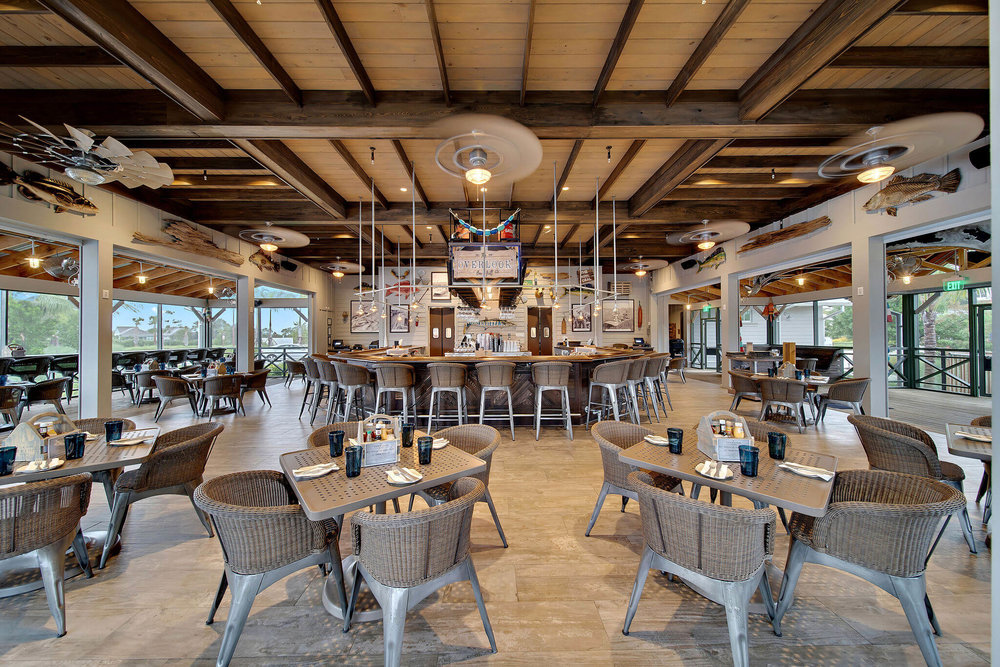 Why Choose Brittania Electric for Your New Construction Project?
More than 30 years of experience
Premium quality work
Good team players for job site cooperation
Long relationships with both local and out-of-state contractors
A reputation for good communication and follow up
Impeccable record of on-time, on-budget job completion
Safety-first, drug-free workplace
Get in Touch Today
Give John or Janice a call at 239-277-1881 to talk about your project, send us an invitation to bid and to learn more about our new construction electrical work capabilities.