Hiring an electrician for your home shouldn't require fine print, hidden fees or an expert-level understanding of the trade. We don't buy into any of that. We also don't believe in monthly memberships, sales departments or call centers. We do believe in being real, local people you can trust to provide an important service for honest, affordable prices.
That's why Brittania Electric is Fort Myers' best choice for the repair, maintenance and improvement of your residential electrical systems. Get advice, service and emergency help from a dedicated local business that's been treating their customers like family for 30 years.
Better Pricing • Better Quality • More Personal Touch
Expert Electricians for Fast, Affordable In-Home Service
When you lose power, need something fixed fast or want to power your renovation, Brittania Electric is ready to lend a hand. No matter what your project or repair entails, our team of experienced, professional electricians is equipped to handle it.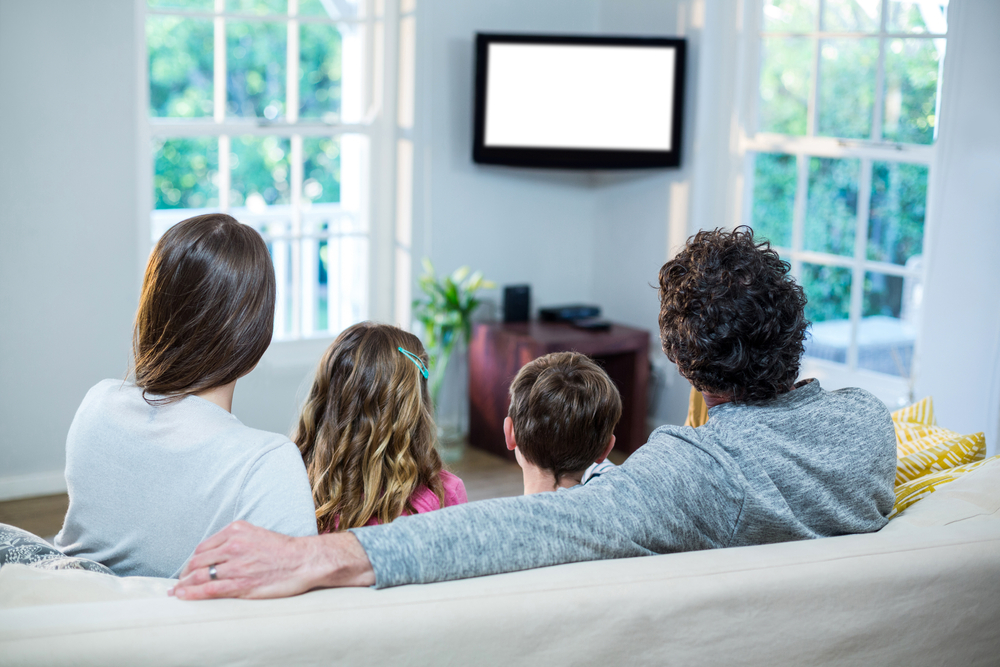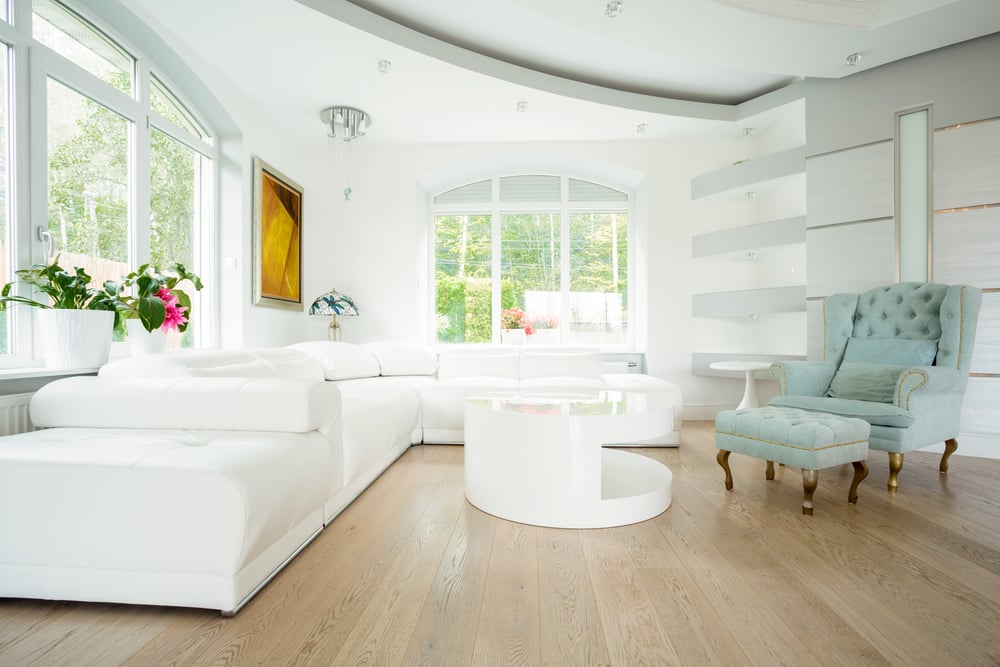 Restore lost power

Replace burnt out lights
Make insurance or inspection-related corrections
Generator installation, repair or service
Panel upgrade or replacement
Add circuits
Install lighting fixtures
Install ceiling fans
Add outlets
Convert to energy-efficient LED lighting
The Difference in Our Honest, Affordable Pricing
Not all electrician pricing is created equal.
While flat-rate a la carte pricing and monthly memberships may seem like a good value, they're not. Every job is different. Universal prices are always designed to charge for the high-end of that work, which means most customers are overpaying. Flat rates also don't reflect the add-ons and fees that appear in your final bill.
Brittania Electric doesn't employ salesmen and no one here works on commission. We just provide what you need, for fair, transparent prices without surprises:
$119 per service call with the first half-hour of onsite labor included
$90 for each additional hour, billed in quarter-hour increments
Want a quote before we come out? No problem. Call Janice with the details of your project or repair for an accurate estimate of how long it'll take our crew to complete the job.
Local Electricians You Can Rely On
As an established, local business, we want to be the electricians your family relies on for generations to come. Each of our professional technicians has been with us for an average of four years. They're the Brittania Electric family and they're dedicated to serving you with the best value and service in the Fort Myers area.
We're here to help with advice you can trust and the expertise you can depend on.
Call Janice at 239-277-1881 and get scheduled today.